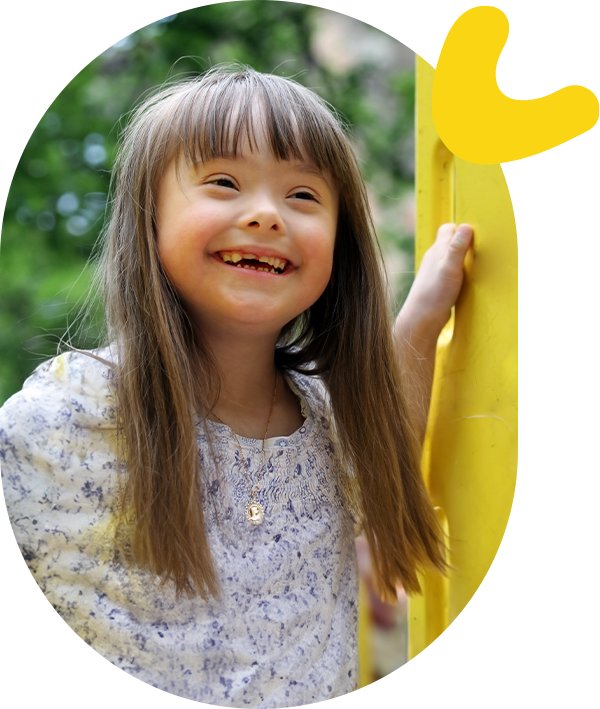 Where every body can play.
PlayaRaya is an innovative, ultra-accesible play space designed for everyone.
Why PlayaRaya
Families with individuals with special needs and physical handicaps often find it challenging to go to a place of recreation and activities as a family, together, where all the members can have an enjoyable time.
Enter PlayaRaya!
Located on a 12 acre property in the heart of Bucks County, PA, this revolutionary project will combine all access recreational playgrounds, multi-purpose fields and trails, along with all accessible swimming and water park activities.
Purposefully created for the entire family to be able to PLAY THEIR WAY.
A park that's fun for everyone.
We believe that exploration, achievement, and adventure are things that ought to be accessible to every memeber of our community. At PlayaRaya, we're bringing that vision to life.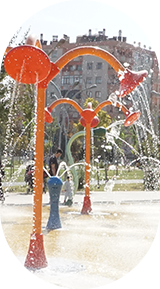 Splash Pad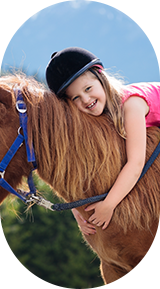 Horseback Riding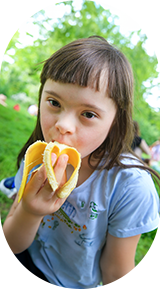 Snack Stands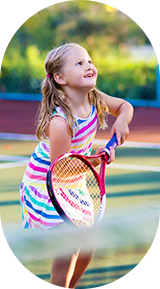 Tennis Court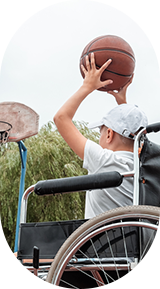 Basketball Court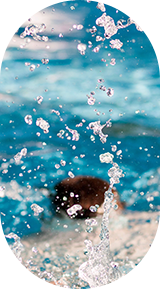 Swimming Pool
Project Updates
Phase 1: 
Complete
Complete Purchase Swim Club Property | Dec. 2021
Begin Basic Clean Up – Swim Facilities | March 2022
Architectural and Design – Recreation & Water Park | Jan-June 2022
Phase 2:
Current
Zoning and Township Approval Process | Fall 2023
Preliminary construction begins | Fall 2023
Preliminary construction completed | Spring 2024
Pool Opens to Gan Izzy Summer Campers | Summer 2024
Phase 3:
Upcoming
Full Construction begins | Fall 2024
Phase 3 Construction Completed | Spring/Summer 2025
Full Construction Completed | Spring 2026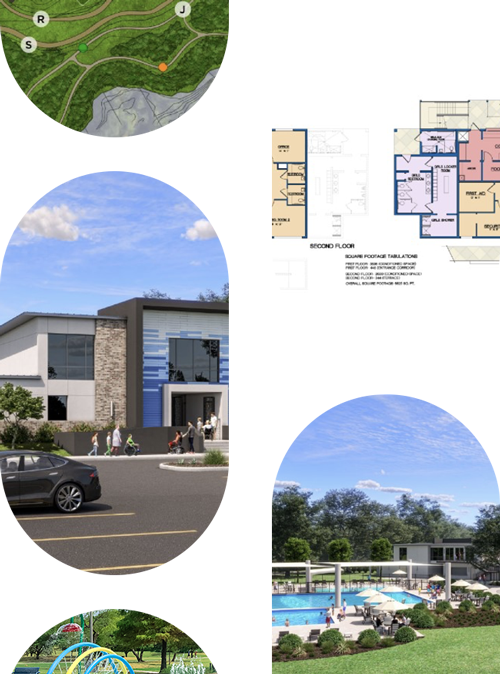 Interested in taking part in this project?